Galactic - Disco Festival
Disco is back baby! This 70's-ish groovy festival was invented by me in my 3rd-year animation course. As a part of this project, I have created micro animations for the Festival's website - Including loading, on/off button, and of course - a groovy music player!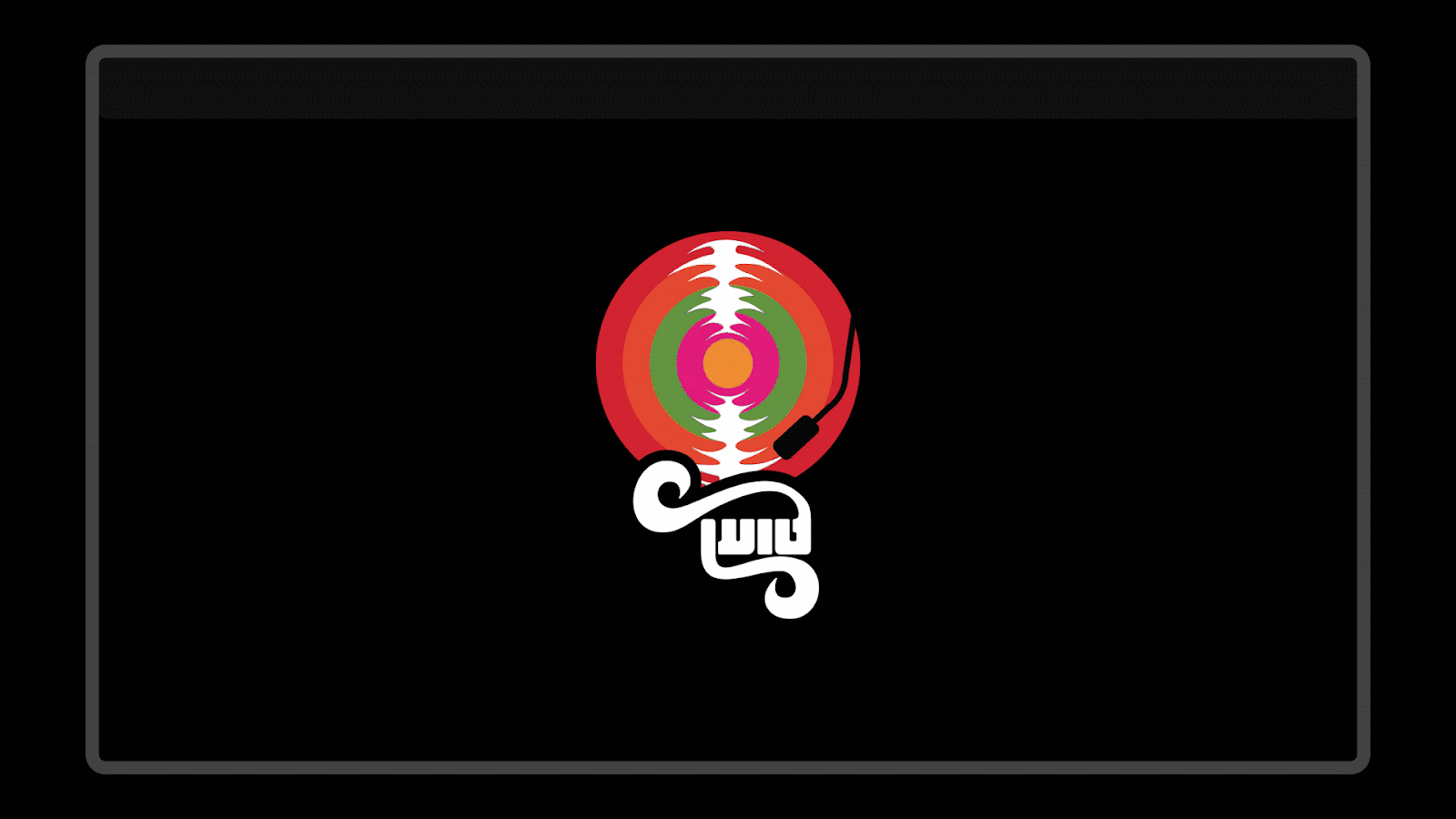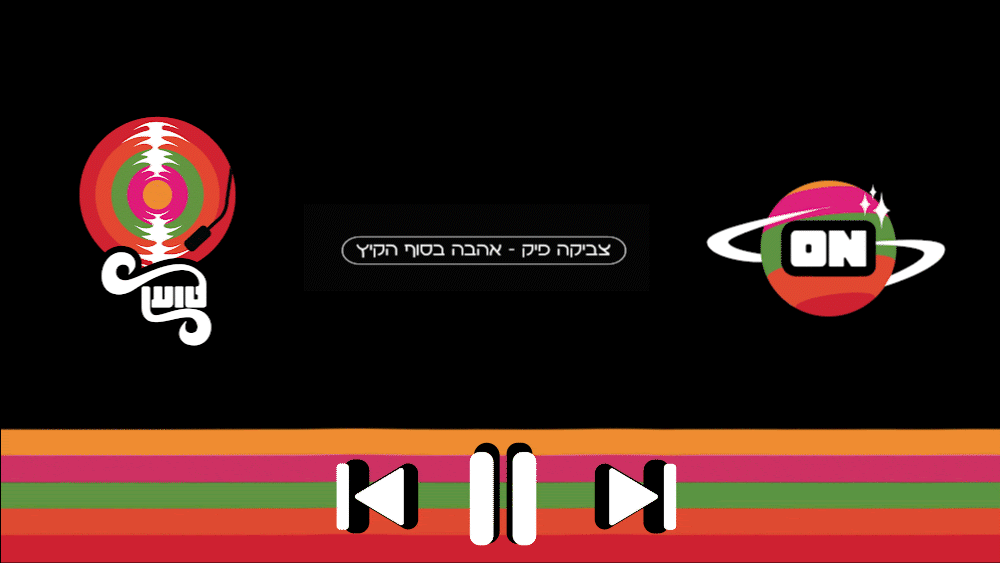 Ramy the Rat is the character you won't forget but will really want to. This fat, disgusting, 40-year-old man/rat is representing the ugliness of Petah Tikva city and is the fictional mascot for the city tour company. On this project, which was created for the Illustration course in the 3rd year in HIT, we created the mascot and empty states for a website or an app. I have created Illustrations for Error, No data, positive affirmation, and onboarding. 
Quick warm-up exercise from 3rd-year animation course